Massdrop
Last month, website
contacted me to see if I was interested in checking out their service and products. I had heard some talk about them here and there on
, so I figured, why not! Massdrop
as "an online community for enthusiasts that provides people across several communities — from audio and electronics to
quilting
and cooking — a place to connect, discuss their favorite products and activities, and buy those products together."
Basically, a group of people get together to get discounts on their favorite products. And if you are reading this, some of your favorite products probably include things like quilt patterns, thread and fabric! Massdrop has an entire Crafting section where you can group buy these things. The deals and items are constantly changing - for example, right now there is a great bargain some quilting items, including a set of Aurifil thread and Anna Maria Horner's Honor Roll fat quarter bundle.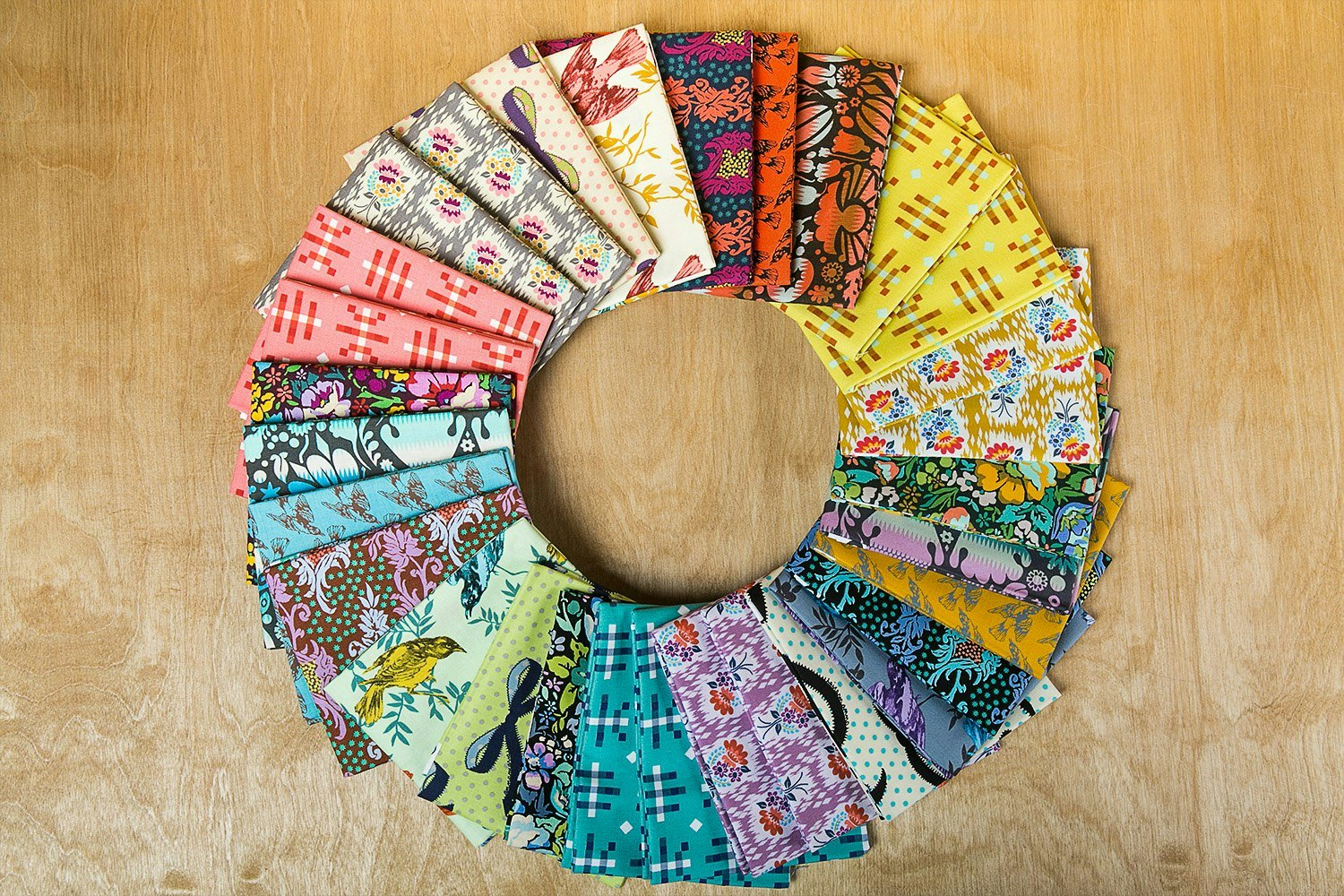 When I initially heard about Massdrop, my first question was about payment and shipping. When are you charged? How long does it take to receive the items? How many people have to buy the item for you to get the best deal? They cover all these details on their FAQ page. (It's important to note that all sales are final - no returns.)
I've subscribed to the Massdrop emails and have enjoyed watching different deals offered. If you like stash building and discounts, you might want to sign up too!