Today I'm very excited to introduce you to my newest sponsor, Westwood Acres. Westwood Acres is an online fabric shop on Etsy owned by husband and wife team, Weston and Amanda Woodruff. You may know Amanda through her blog, A Crafty Fox. I was lucky enough to meet Amanda at the Sewing Summit last year, and she is honestly just the nicest person.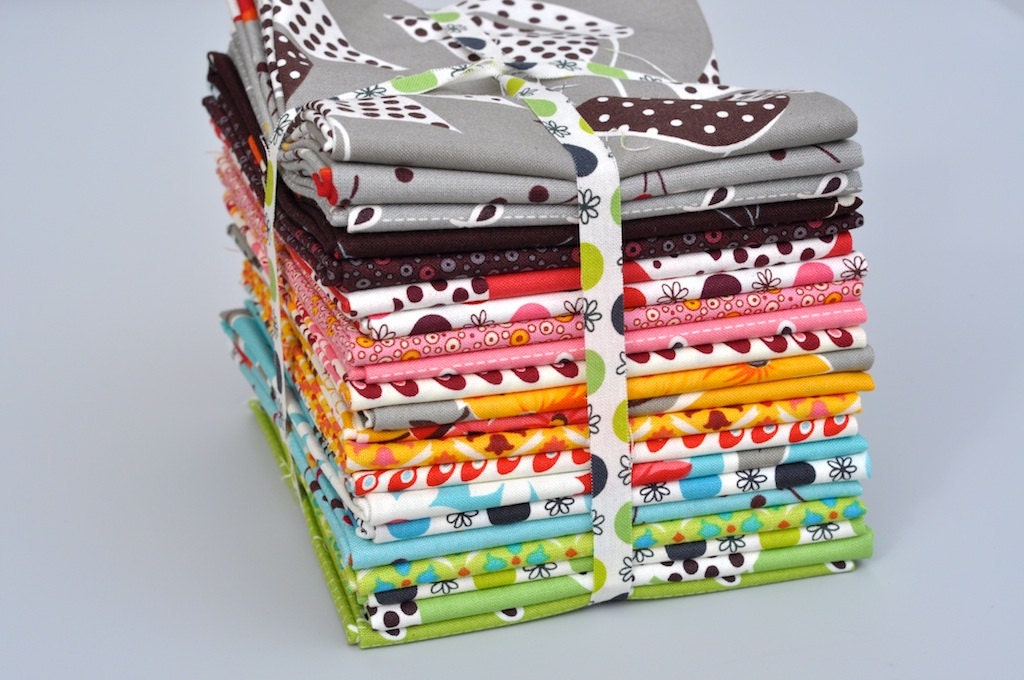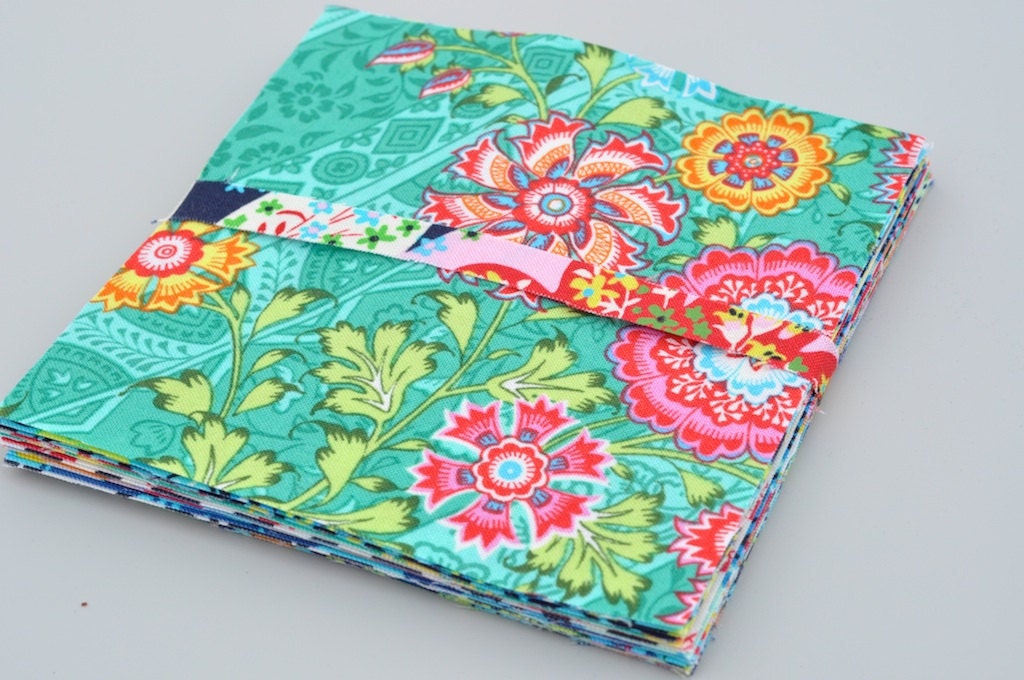 Images from Westwood Acres, Etsy
The thing I love most about Westwood Acres is all their custom precuts. When you visit their shop, you will instantly see jelly rolls, charm packs and layer cakes that you just can't get anywhere else.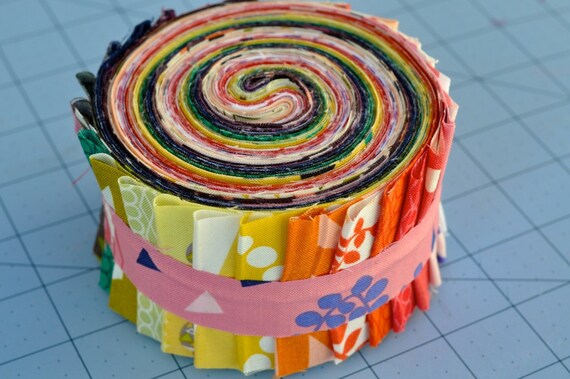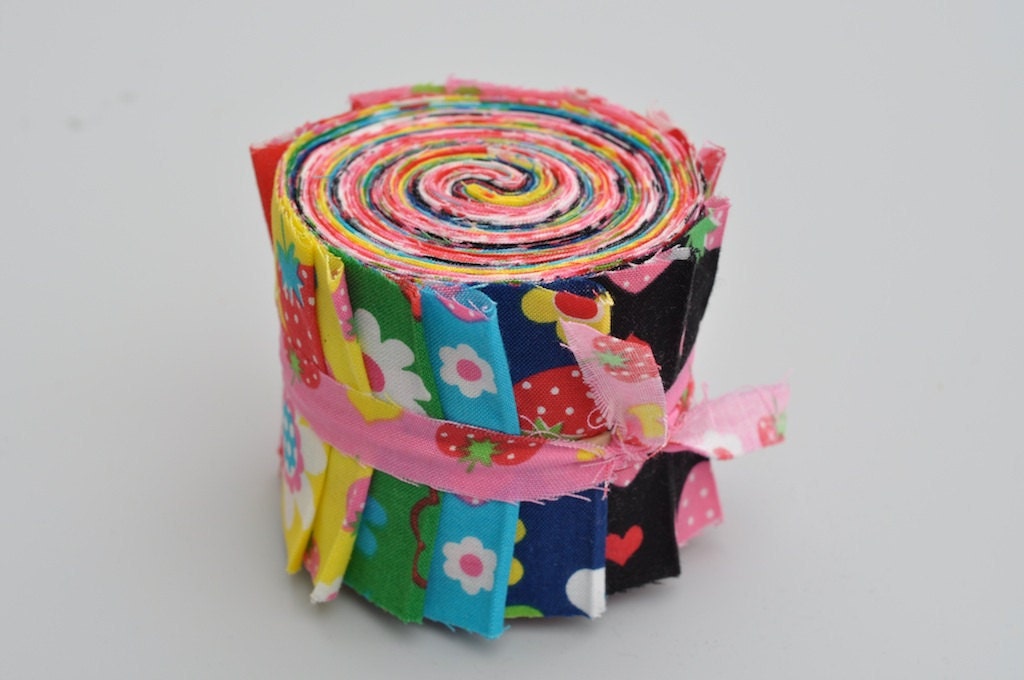 Images from Westwood Acres, Etsy
My Riley Blake Chevron bundle recently came from their shop – available in Fat Quarter bundles, Half Yard bundles, or individual pieces.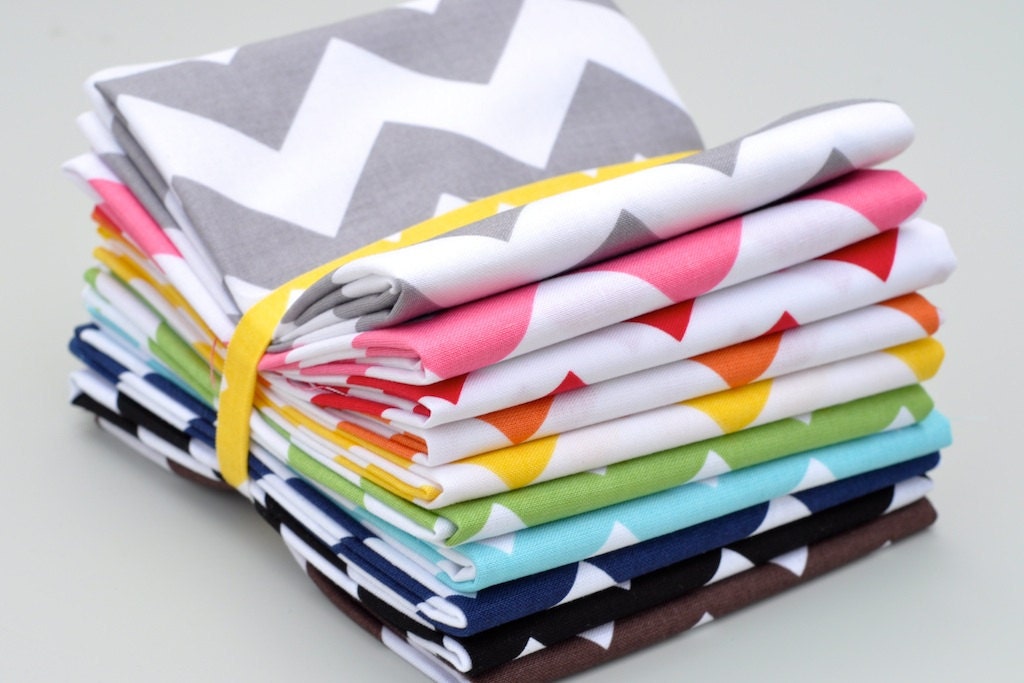 Images from Westwood Acres, Etsy
Westwood Acres is planning on expanding their shop this year, and I hope you will remember them when looking for fresh, modern fabric!