Today I'd like to give a big welcome to my newest blog sponsor, the Fat Quarter Shop! A few years ago when I started quilting and wanted to build up my fabric stash a bit, this was where I bought my fabric. I remember being so incredibly impressed with not only the fabric selection and speed of shipping but how pretty the fabric was packaged. Seriously, I can still picture that first package in my mind!
The Fat Quarter Shop was founded in 2003 by Kimberly Jolly. Kimberly (a quilter) began the shop as a side business on evenings and weekends while still working a corporate position outside the home. From the very beginning, she was committed to delivering top-notch service for every single order and customer. As the Fat Quarter Shop's reputation grew, Kimberly decided to make it a full-time operation with the addition of her husband and, later, more staff. As a team, the Fat Quarter Shop continues to branch out with the best fabrics, exclusive kits, quilt clubs, BOMs, and more.
This is shaping up to be an exciting year at the Fat Quarter Shop. The 2013 Designer Mystery BOM (Block of the Month) is a stunning row quilt with blocks by 12 amazing Moda designers.
From June 2013 through May 2014, members will receive fabric and instructions for one block and finish with a fabulous quilt setting. This year, they are using the upcoming Avalon collection by the fabulous Joanna Figueroa of Fig Tree Quilts, who has designed the equally fabulous and unique finishing kit. Fig Tree fans, do not miss out!! More info here and sign up before it's full!
You can keep up the latest at the Fat Quarter Shop through your favorite social media platform:
Blog: www.fatquartershop.blogspot.com
YouTube: www.youtube.com/user/fatquartershop
Facebook: www.facebook.com/fatquartershop
Twitter: www.twitter.com/fatquartershop
Pinterest: www.pinterest.com/fatquartershop.com
Thank you for joining in the fun here Kimberly and company! And thank you everyone for supporting my sponsors.
March 20, 2013 8 Comments
Happy Friday! Today I'm very pleased to introduce you to my newest sponsor, daMommie Cases. When I started emailing with shop owner Tonya, I got really excited. It turns out we have a few things in common. Tonya's husband's aunt taught her to sew 18 yrs ago when she was on bed rest with her daughter. (My mom taught me to quilt when I was on bed rest with my son). Tonya is an I.T. Specialist by day and the only female on her team at work so sewing is her way of relaxing. (I worked in I.T. before staying home with my kids and was also one of the only women in the bunch throughout college and my teams professionally). See, I think we must be kindred spirits.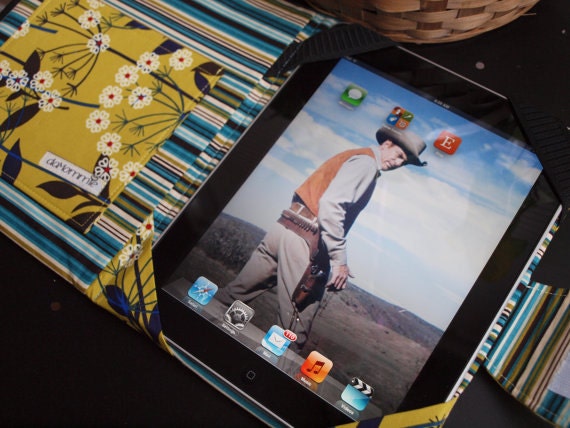 Tonya offers a variety of great handcrafted items in her shop: E-Reader cases, iPad cases, portfolios, business card holders, and more.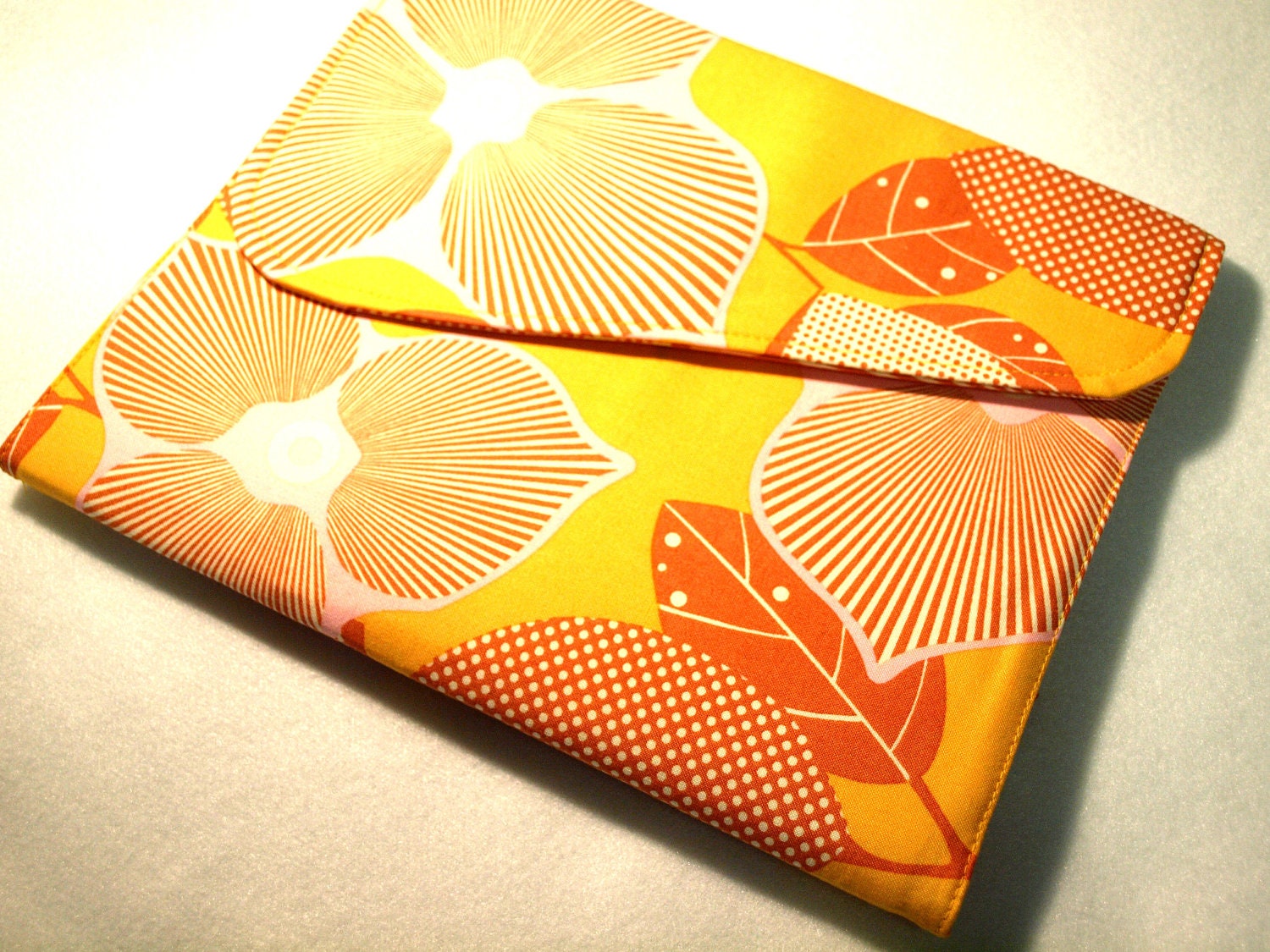 I think these would make awesome Christmas gifts! I love the modern, sleek designs and Tonya's fabric combinations as well.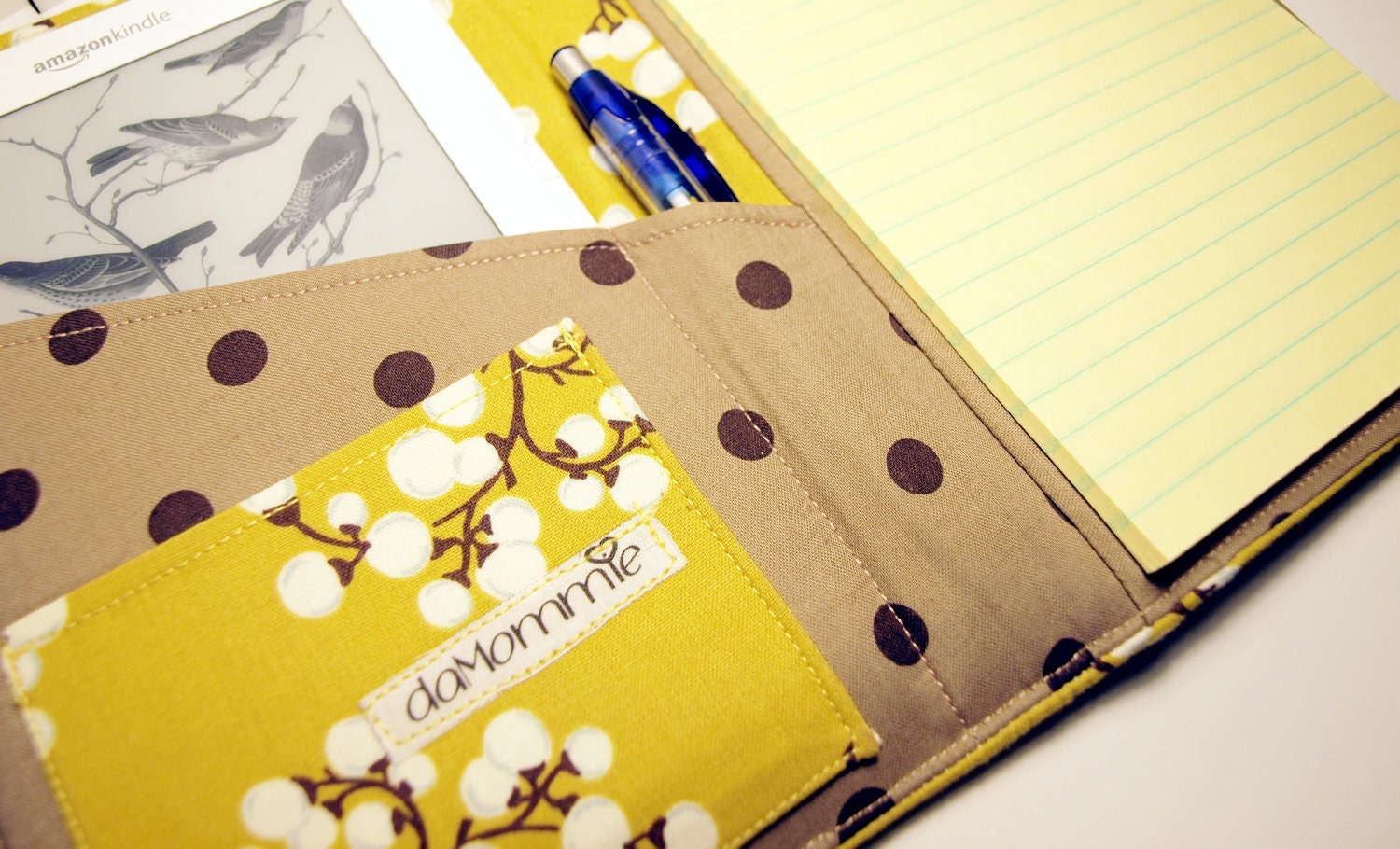 How cool is this – Cordurory!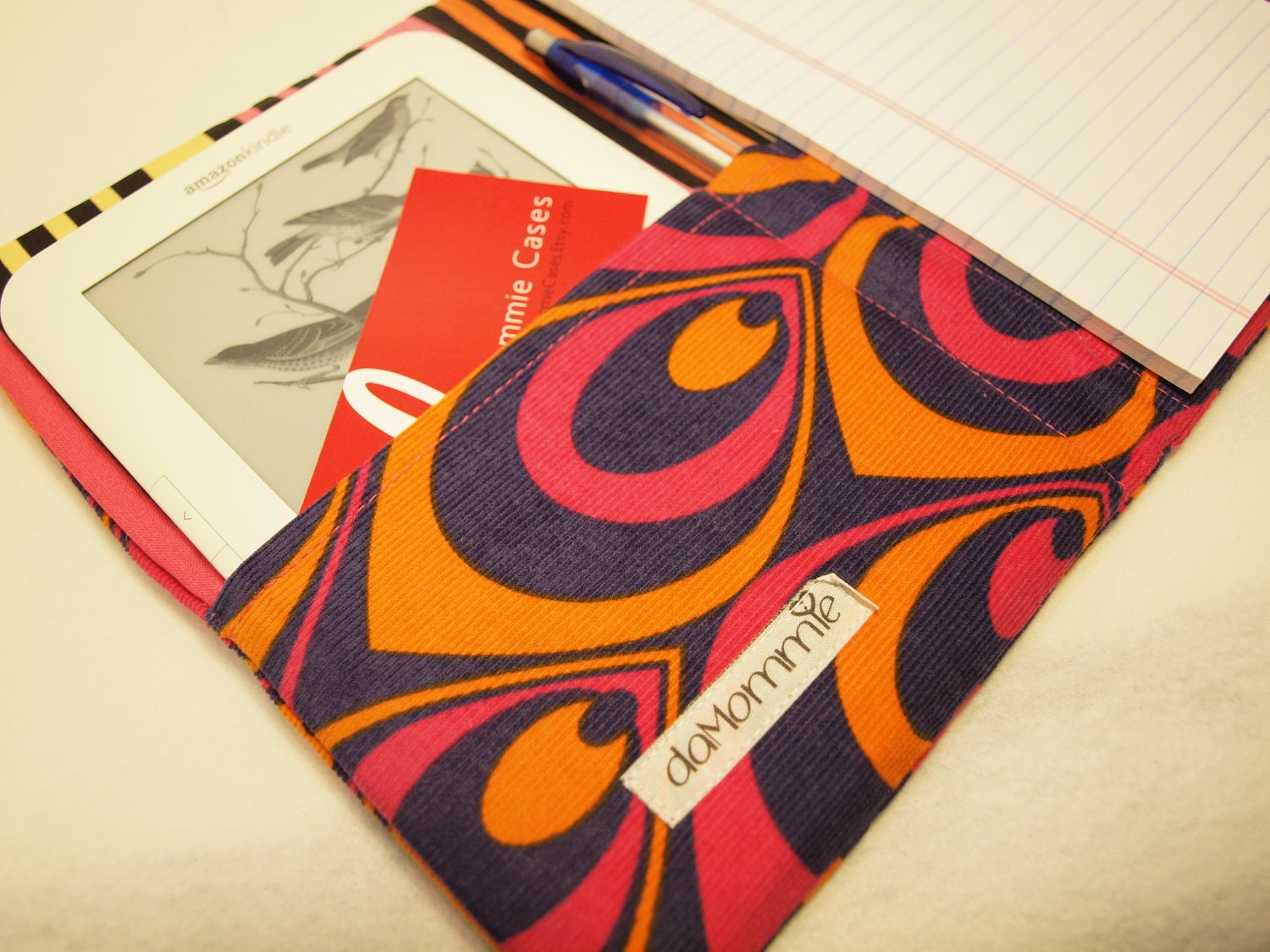 I know you will enjoy browsing Tonya's shop. Thank you for your continued support of my sponsors!
October 26, 2012 4 Comments